The Direct Sales Video Conversion Blueprint™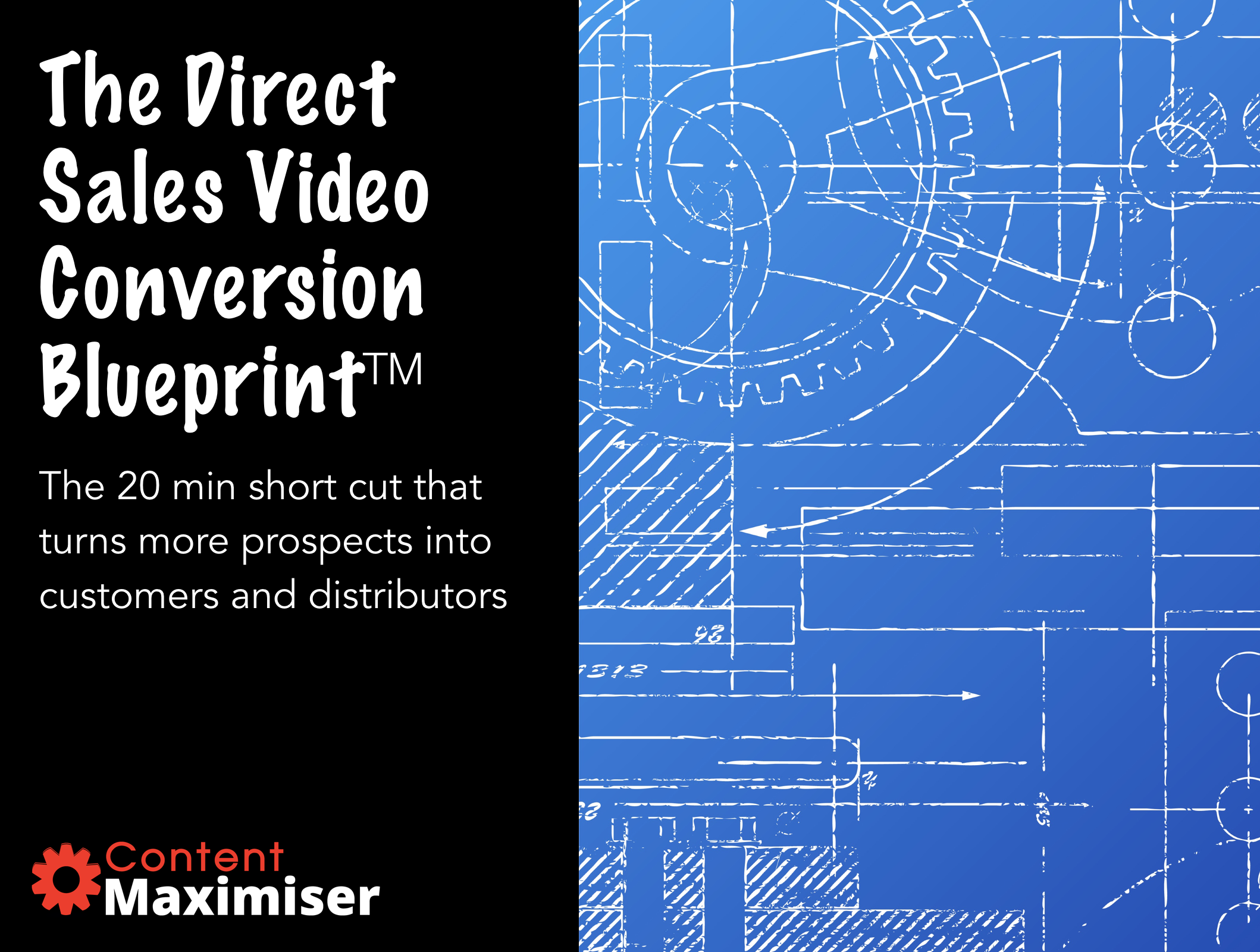 Enter your details below and we will send you The Direct Sales Video Conversion Blueprint™ right away!
Find out how we can also help you grow your business…
Liza Choa is a skilled and focused marketing professional. She has significant experience as a field leader in network marketing, having risen to the top tier in her career as a Distributor.  Her ability to exceed expectations and drive her team with a sense of fun and purpose enabled her to qualify for every incentive trip whilst a Distributor.
She is a joy to work with and tireless in her endeavours to produce the best results in all aspects of her life.  She is an expert in digital marketing and social media with practical yet innovative ideas that can assist network marketing companies to improve their business.
Liza, Congratulations and thank you for today's presentation! You asked us if we were overwhelmed.   On the contrary, I was stimulated because you made a subject that many people have difficulty understanding sound so uncomplicated. Your octopus slide was the most helpful for me. I look forward to receiving a copy of the presentation so I can revisit some of the key points I know our paths will cross again in the near future Thanks again
We think our website is the best thing we've seen in our industry. It is exactly what we were looking for… for lead generation, for client acquisition, and also making the existing site a much more effective sales tool.